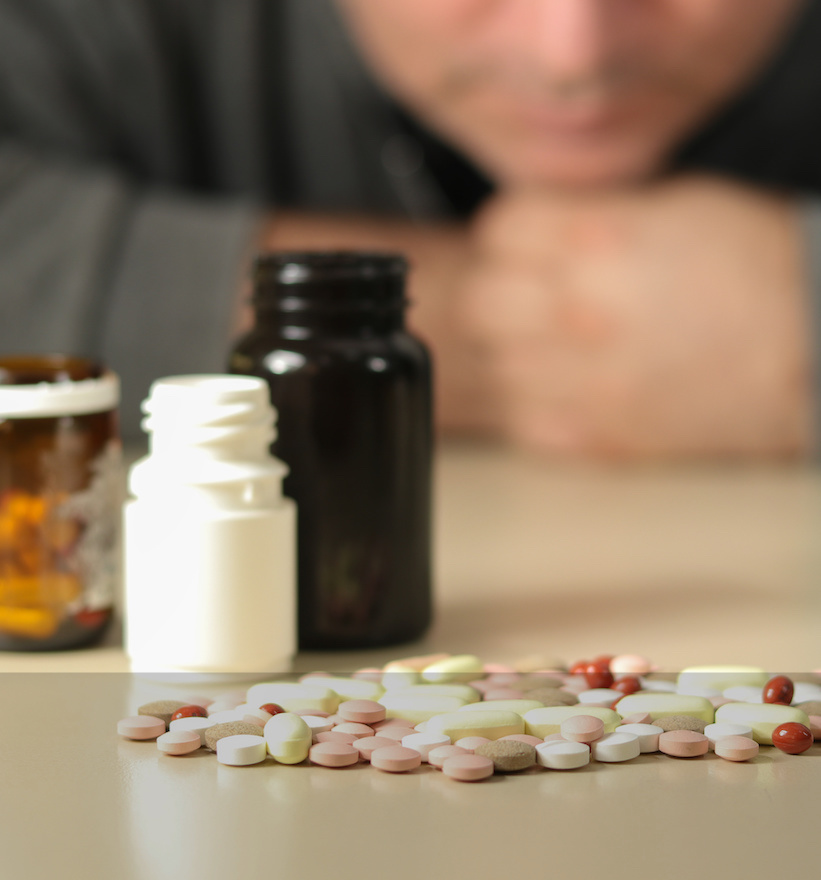 A new study by John Hopkins gives users of psilocybin combined with antidepressants a better understanding of its effects. The use of antidepressants has been shown to reduce or numb the effect of psilocybin .
More than half experience fewer effects
During the study, participants were asked about the effects of psilocybin they experienced. More than half (51.7%) experienced a reduced effect. On the other hand, 6.8% experienced an increased effect, 29.5% experienced no difference and 12.1% did not know how to indicate this properly.
Of the group that experienced diminished effects, about half reported having increased the dose of psilocybin afterwards. In this way they tried to restore the reduced effect. About half of this group succeeded, so a higher dose appeared to help to experience the same effects again.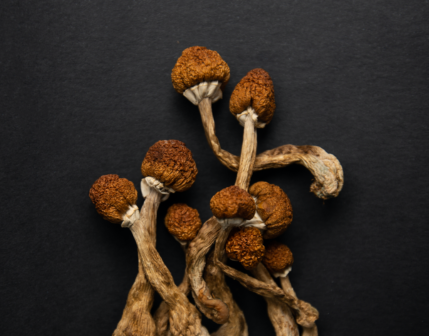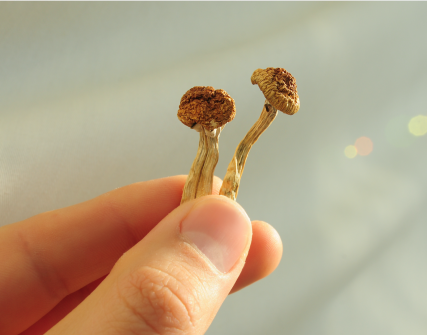 Suffer from serotonin syndrome
Researchers gave the participants a description, which described that the combination of antidepressants and psilocybin in a serotonin syndrome would lead to reduced effects. Only 2.8% of the participants indicated that they indeed suffered from this. Only 0.7% indicated that they believed that this had indeed led to the reduced perceived effects.
Conversely, the participants clearly indicated that the effects were long-lasting. Only after stopping antidepressants for 3 to 6 months did the original effects of psilocybin use return.
Need more research
Why the use of antidepressants seems to inhibit the effect of psilocybin . The dopamine-norepinephrine reuptake inhibitor (DNRI) buprione (Wellbutrin) produced stronger dampening effects than the SSRIs or SNRIs. More research seems to be needed to determine exactly how this happens.
Yet, despite its limitations, this is to date the most informative study of the use of antidepressants in combination with psilocybin and its depressant effects.