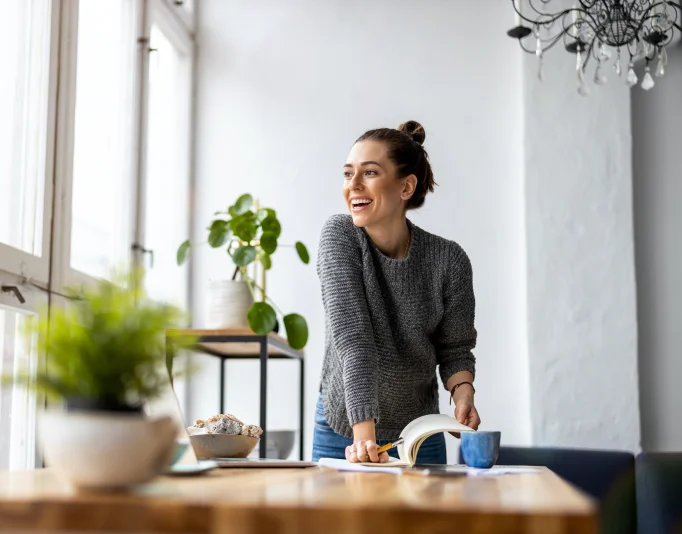 Explanation
How do you microdose?
You're curious to microdosing truffles. Our three courses help you take the doses at the right times. Our courses for beginners, for experienced users and for advanced users help you choose the level at which you prefer to start. Use it to experience the effects, use it to become and stay more productive or to take your performance to the highest level.
Our courses help you choose the microdosing days and non-microdosing days. After a course of 1 to 2 months, rest for at least 2 to 4 weeks. That prevents tolerance, to ensure that you experience the power and healing effects again the next time.