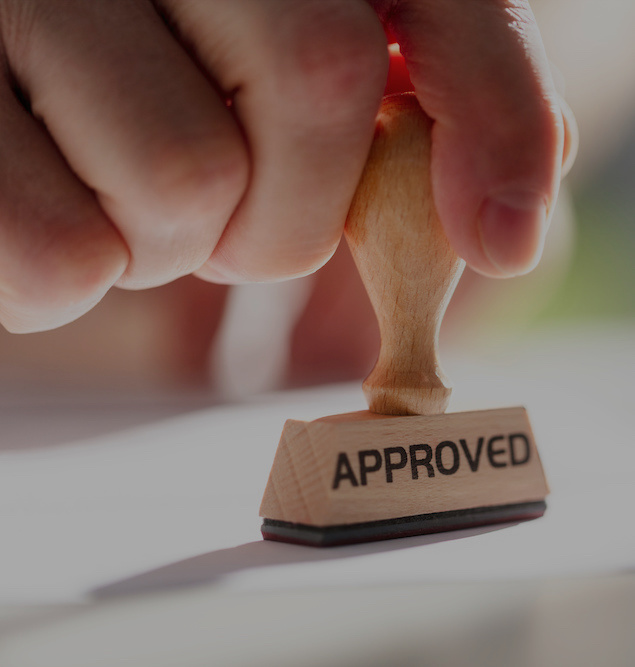 Australian approval of MDMA and psilocybin a 'baby step in the right direction', medical experts say. Psychiatrists cautiously welcome decision as Australia becomes the first country to officially recognise psychedelics as medicines.
Psychiatrists in Australia have cautiously welcomed the recent decision to allow the prescription of MDMA and psilocybin, stating it as a "baby step in the right direction". The Therapeutic Goods Administration recently announced that from July, approved psychiatrists will have the ability to prescribe MDMA for post-traumatic stress disorder and psilocybin for treatment-resistant depression, making Australia the first country in the world to officially recognize psychedelics as medicines. The Royal Australian and New Zealand College of Psychiatrists President, Associate Professor Vinay Lakra, says the college "cautiously welcomed" the decision, and has been monitoring ongoing research in this area. He believes that this move allows for the responsible use of these substances in a safe manner, and the various built-in safeguards will ensure that the treatment is done correctly.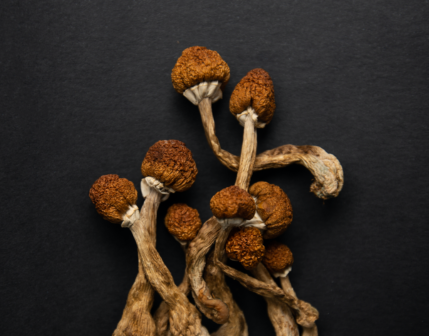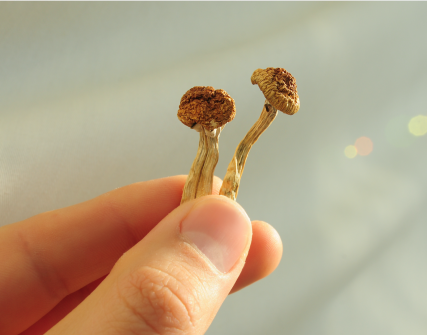 Psychiatrists will have to go through the process of gaining approval from a human research ethics committee and then TGA's authorized prescriber scheme. They must show their training, patient selection and evidence-based treatment protocols, and also comply with governance and reporting criteria. The TGA states that these measures are necessary because there is limited evidence of the substances being beneficial in treating mental illnesses, and they can be dangerous in uncontrolled settings. Additionally, patients may be vulnerable during psychedelic-assisted psychotherapy because of the altered state of consciousness.
There are still some concerns, one being that allowing access to these substances may cause patients to drop out of clinical trials, which could slow down the research process. Another concern is that the training provided to therapists needs to be adequate to ensure safe and effective treatment. Associate Professor Petra Skeffington in Clinical Psychology at Murdoch University advises caution in this area.
Sarah-Catherine Rodan, a PhD student at the University of Sydney who is the lead investigator in a psilocybin trial, hopes that the TGA will consider rescheduling psilocybin for all treatment-resistant psychiatric disorders. This would give researchers greater capacity to explore its therapeutic potential. Dr. David Caldicott, a senior clinical lecturer in emergency medicine at the Australian National University, says that these drugs have been demonized for decades as part of the "war on drugs". The CSIRO scientist Peter Duggan considers it an "intriguing and exciting" prospect, and believes that these drugs can improve mood and have a long-lasting effect from one single dose.