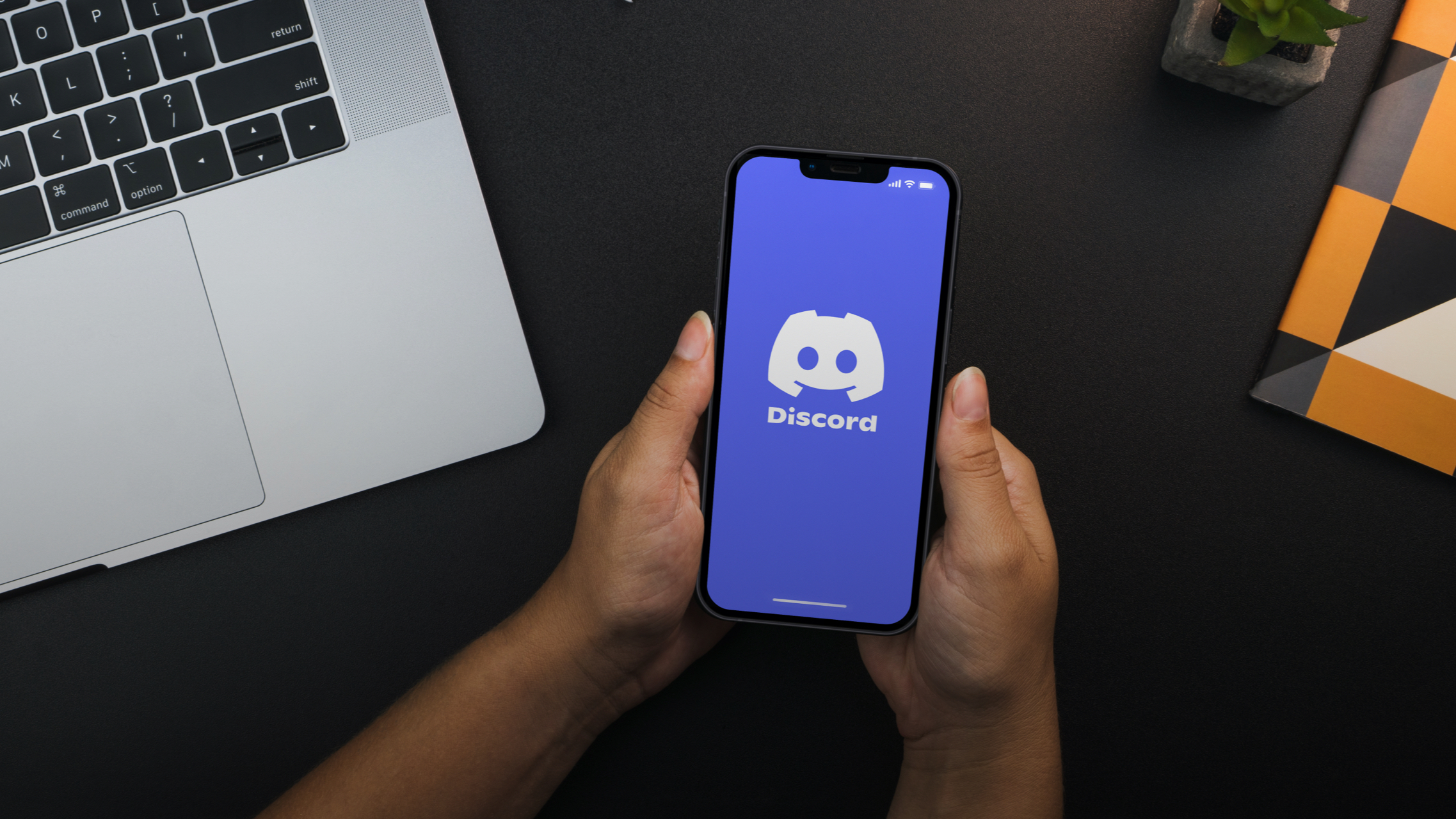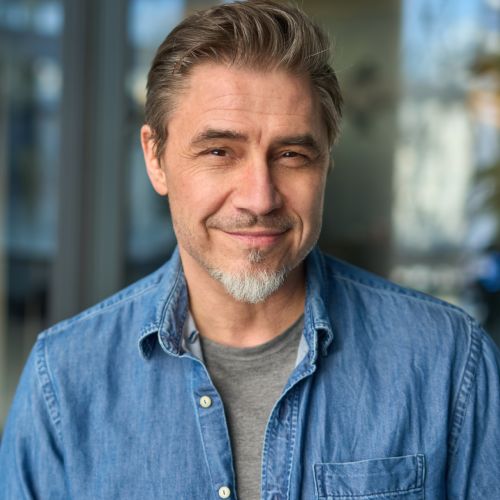 WISSE
MICRODOSE SPECIALIST
Written on: 18-07-2023
Updated: 18-07-2023
We have some exciting news to share with you – something we've been working on to enhance your journey with us!
Over the past few months, we've noticed a surge in interest and discussion around microdosing, its effects, experiences, and the science behind it. This burgeoning curiosity, combined with the desire for a safe, reliable, and accessible space for discussion, led us to an idea – why not bring everyone together?
That's why we're thrilled to announce the launch of our brand-new Discord community! Our team has worked diligently to create a space where you can join the conversation, share your experiences, and learn more about microdosing in a supportive and respectful environment.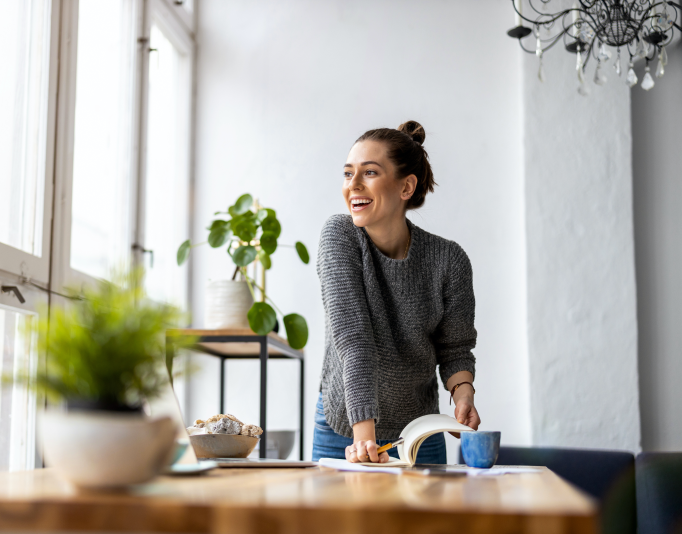 On our Discord channel, you can connect with fellow microdosers and enthusiasts, engage in enlightening discussions, share your insights, and even get your product-related questions answered promptly. We have various sections to cater to different topics – from general chats to specific discussions on microdosing, product questions, tips and tricks, and even off-topic conversations for when you want to take a break!
One thing that makes this community special is you – your thoughts, experiences, and perspectives. We believe that this open dialogue not only encourages learning but also helps us improve, and provide you with better experiences.
We invite you to join our Discord community, participate in the discussions, and help us build a vibrant and supportive space for everyone interested in microdosing. Whether you're just starting your microdosing journey or have been with us for a while, your insights can make a big difference.
Your journey is our journey. And we're thrilled to share this new chapter with you. We're confident that this new platform will bring us closer as a community and look forward to seeing you there!
So why wait? Join us on Discord and let's start the conversation!
Looking forward to welcoming you,
Team GO Microdose.