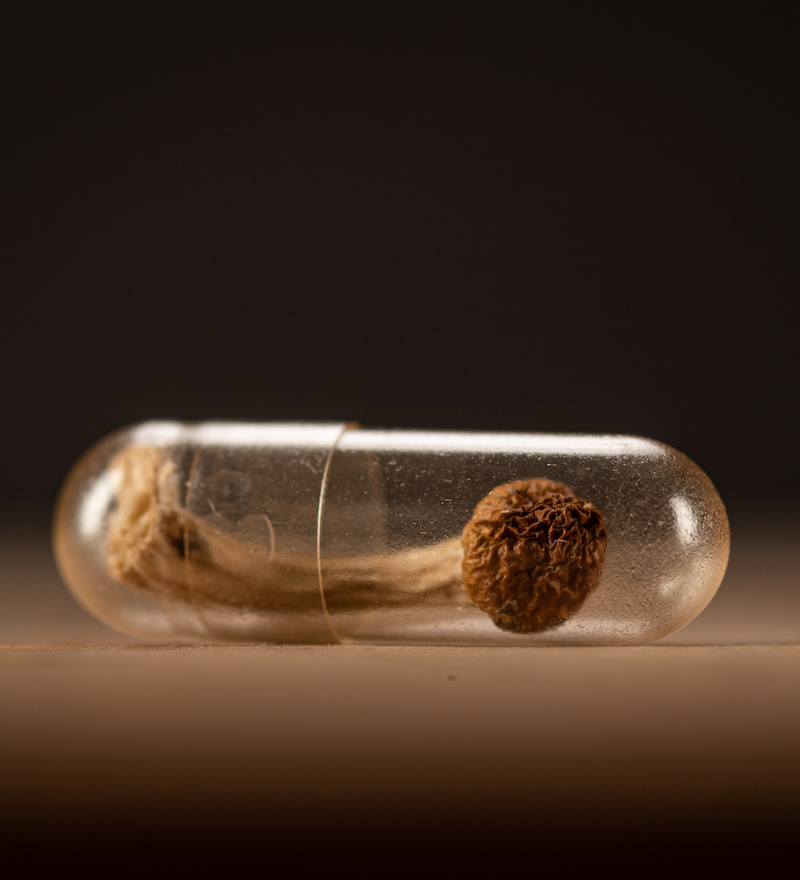 How many truffles should you take? The ideal dosage differs per person, but we can give you a few guidelines. That is important, because in the end you only have the best experience with your ' sweet spot'. To better understand what you can take into account, we explain the effects, the ideal dosage and how you make your choice.
What are the effects of truffles?
Make sure you know the effects of truffles well before you start. This applies to all drugs, including microdosing. If you choose our products, they contain psilocybin. The active substance can give powerful hallucinatory effects, in a high dose. That is not the case with a microdose. At the same time, it is wise to delve into it a little better, so that you know what to expect.
If you use truffles (with a high dose) you will notice that the effects start after a few minutes. It involves a feeling of excitement and euphoria, you feel cheerful. Meanwhile, you may experience a strange feeling in your stomach, which is normal. After a while that will stabilize, just like the effect you experience. Shapes fade, colors brighten and your senses become sharper.
Keep in mind that the number of others you use the truffles with will also affect your experience. If others are present, there is a good chance that this will mutually lead to more positive effects, because you stimulate each other in this. If you take it individually, you will especially notice that you become more creative. After about two hours, the effect turns into relaxation and a sense of calm.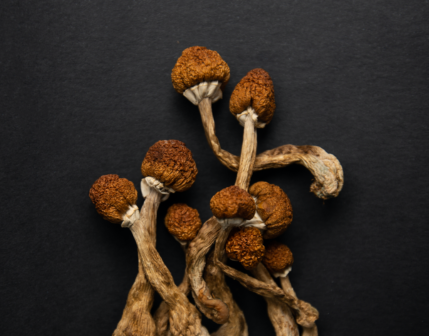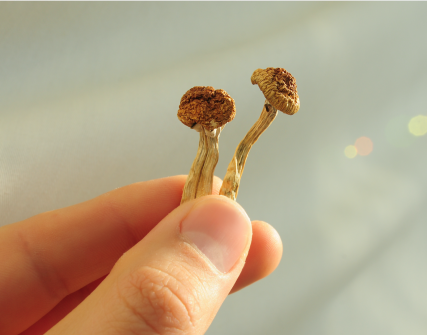 How do you choose your dose of truffles?
You can use truffles in different doses to get different effects. On this website we mainly talk about microdosing, but our truffles can also be used in higher doses.
Do you want to choose the ideal dose of truffles? We explain what you can expect:
Microdosing
You use a small (daily) amount to experience therapeutic effects in the medium to long term. It is not about psychedelic effects, because the dose is too small for that. For example, use a 10-12 week schedule where you microdose psilocybin truffles every few days . You do not experience a trip.
Small dose
A small dose is well suited to start with, so if you have no experience with this yet. The effects last for a relatively short time.
Medium dose
Use a normal or medium dose when your body starts to get used to the truffles. You know what to expect. The effects last for about 4 to 6 hours.
High dose
Do you have more experience and do you want to experience the maximum trip? Then choose a high dose. Make sure you know what you are doing and have others around to keep an eye on you.
What influences the ideal dosage?
The ideal dosage of truffles and use of psilocybin depends on many factors. For example, keep in mind that some truffles have a much stronger effect than others. A mild truffle is often better suited for novice users.
Your body weight also plays an important role. About 15 grams of truffle for 70 kilos of body weight is considered a usual high dose. When you are microdosing this is much lower of course, the dose should then be around 0,6 grams of truffle. Keep in mind that the difference between dried and fresh truffles also determines what experience you have, we explain the difference at the bottom of this article.
Your body can build up a tolerance to truffles. That means they have less effect, so you have to take more of them to get the same effects. Thats is why we always advice to have 1 non-microdosing month after 2 months of microdosing.
Finally, the atmosphere and your environment will influence the effects you experience when you use truffles. Therefore, be careful with environments in which there are many people, which make a lot of noise or move a lot. On the other hand, it is a good idea to have others around you, preferably not using them. They can then keep a close eye on you.
Dosage calculator
Utilize our dosage calculator to identify the optimal dosage of magic mushrooms/truffles based on your body weight.
Combine the advice we've provided earlier with our dosage calculator to accurately establish the perfect dose for a unique and safe experience. Here's how you do it: