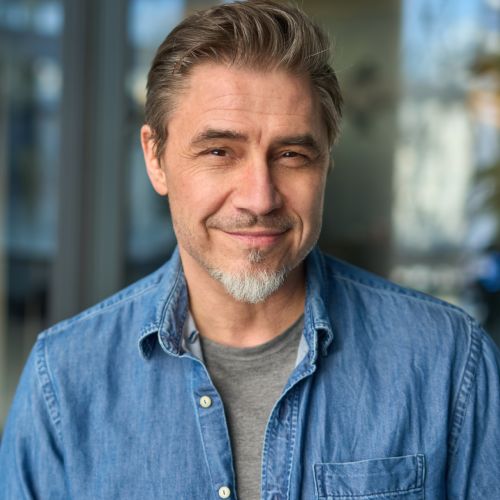 WISSE
MICRODOSE SPECIALIST
Written on: 15-03-2023
Updated: 15-03-2023
Navigating Intense Emotions and Profound Truths for Personal Transformation
Psilocybin, the active ingredient in magic mushrooms, is not a quick fix or a way to escape from reality. Instead, it can reveal emotions and traumas that you may have suppressed or ignored, consciously or unconsciously. During a psychedelic experience, you may confront unpleasant emotions such as shame, guilt, grief, rage, or frustration. However, the benefits of psilocybin come when you practice sitting with these emotions and processing them.
If you have expectations of only having pleasant experiences, you may limit your personal growth and be disappointed. Society may have conditioned you to achieve specific goals, but working with psilocybin is a practice of letting go of the grasping mind and honoring whatever experience arises. Letting go of your expectations and being open to whatever experience arises is essential. The more you surrender to the process and open to the unknown, the more benefits you'll experience.
Psilocybin has a way of shaking up entrenched beliefs about the world, who you are, and your place in the universe. During your explorations, you may experience an existential crisis. However, psilocybin is most beneficial for those who are ready to experience and process profound truths, even when uncomfortable. You'll gain the most from the experience if you are open to self-reflection, taking ownership of your life, and listening to your innate wisdom.
Facing difficult truths and emotions may be scary, but it requires courage to step out of your comfort zone and grow. Breaking out of your comfort zone and embarking on a path of personal growth requires courage to feel and release these fears fully. Psychedelic journeys are just one aspect of the spiritual path, and incorporating healthy lifestyle practices such as meditation, prayer, breathwork, spending time in nature, Tai chi, yoga, dance, and other mindful movement practices, healthy diet, regular exercise, journaling, making art, music, and other creative endeavors, volunteering, and serving others can enhance the benefits of the experience.
By letting go of relationships and habits that no longer serve you, you can cultivate thoughts and habits that align with your values. Through this process, you'll benefit from an increased ability to let go of relationships and habits that no longer serve you. You'll be able to cultivate thoughts and habits more aligned with your values. Love yourself. Be gentle. Start slowly. Reach out to others for support when necessary. Challenging yourself to explore beyond your comfort zone can help you break free from limiting beliefs and realize your full potential.